You are here:
Home
| Photoshoot
A stunning film and photoshoot location
The Rochester Corn Exchange provides a bright and beautiful location for commercial photoshoot and filming use.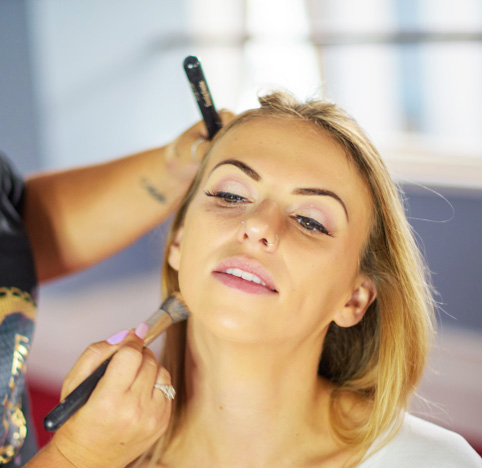 Film and photoshoot space
Set in the heart of Rochester, The Corn Exchange is an established commercial shoot venue in Kent with a friendly and a personal, efficient service.
With its large halls filled with natural light, sweeping staircase and high decorative ceilings, it provides the ideal space to accommodate your film, video, or photoshoot requirements.
Its period features provide a stunning backdrop to any fashion or wedding apparel shoots.
Use of the space includes:
The Queens Hall
The Princes Hall
lounge and bar area
hall and staircase
Why The Rochester Corn Exchange
There are many reasons why The Rochester Corn Exchange is an ideal location for a still photo, film or video shoot.
The venue has:
natural light through its large period windows
space to accommodate a crew of more than 10 people plus equipment
architectural interest that can work for commercial shoots
an historic local area that makes the perfect backdrop
ample parking nearby
disabled access
tea and coffee making facilities
toilets with hand soap and sanitiser
catering options
a professional and experienced team on hand throughout your shoot
local access to shops, coffee shops, restaurants and pubs
easy access to London and the coast, with lots of local hotels.
For more information, email cornexchange@medway.gov.uk or phone 01634 338 112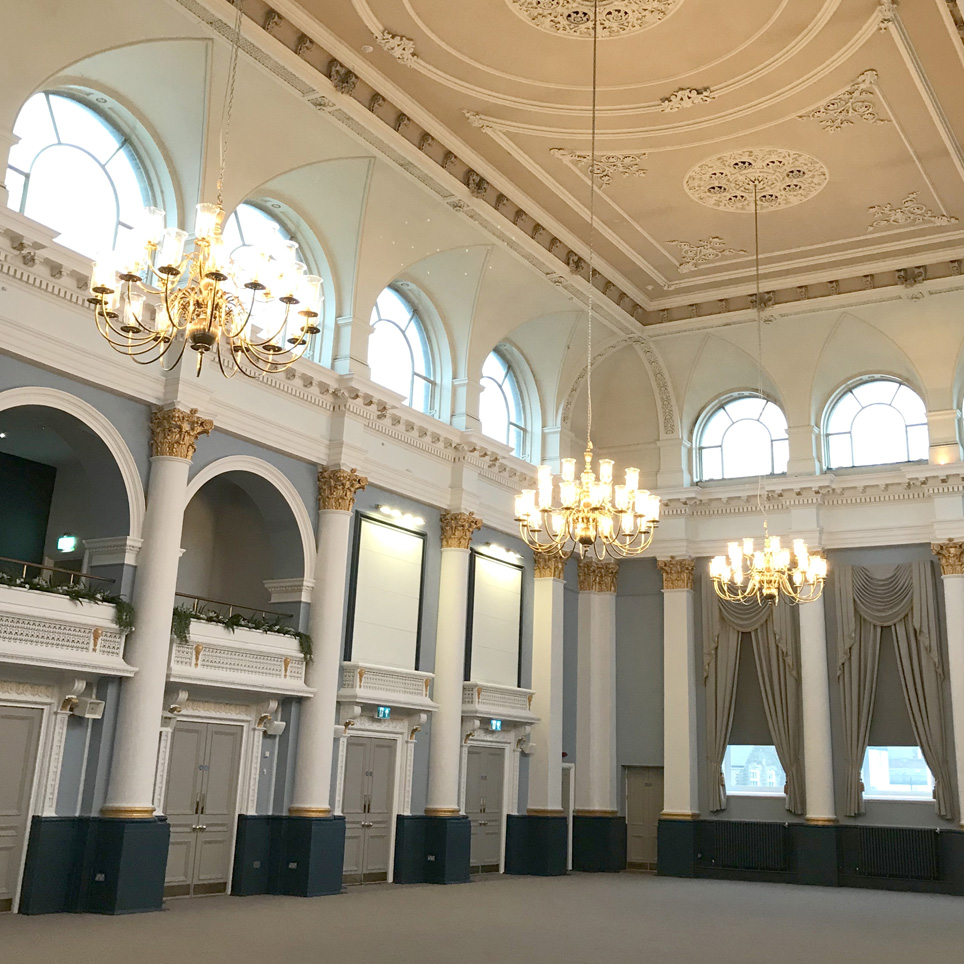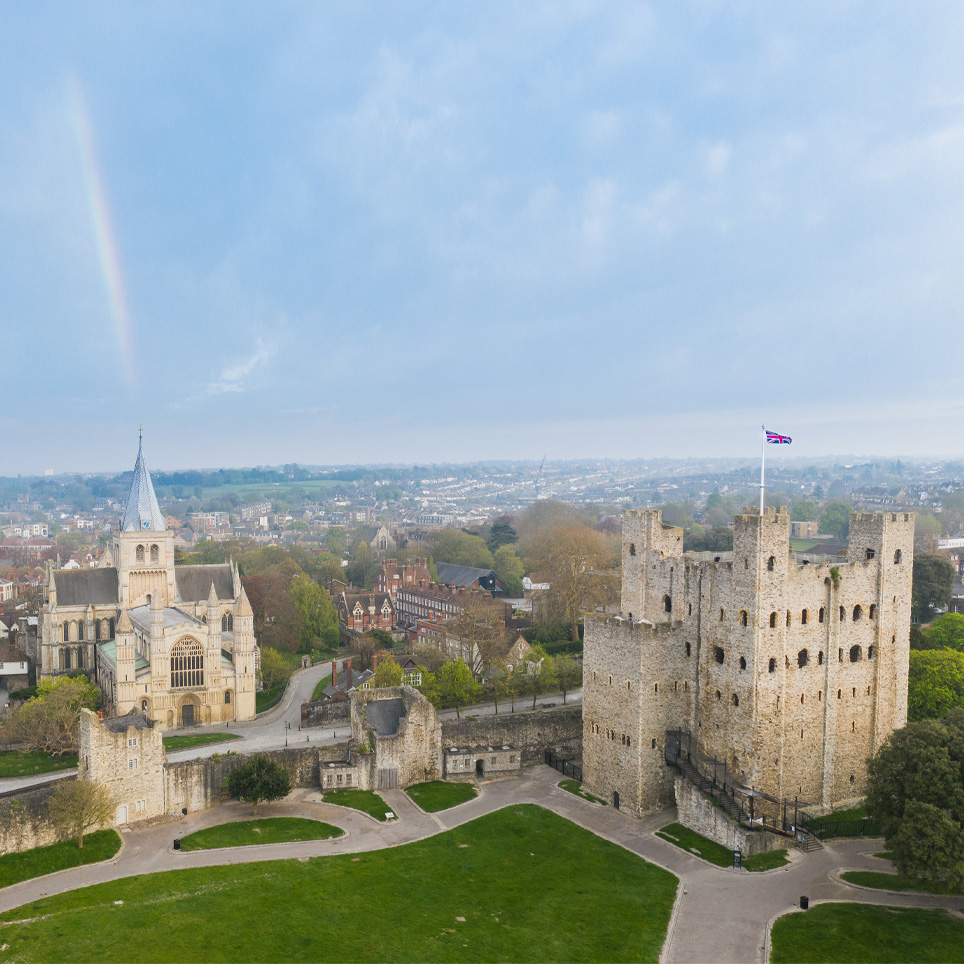 Location
Located in the heart of historic Rochester, The Corn Exchange is easy to get to and provides your crew with plenty of choice for meals and refreshments.
Surrounded by cobble streets, it is minutes away from the River Medway, Rochester Castle, and the second oldest cathedral in England, providing a perfect setting for all your exterior shots.
Getting here
By car: it is a 50-minute drive to London and has direct links to the coast and Europe via the M2, M20 and Eurotunnel. There is a choice of car parks nearby.
By rail: 50 minutes to central London on the high-speed train with links across Kent.
There is a choice of hotels located within walking distance.