You are here:
Home
| Homepage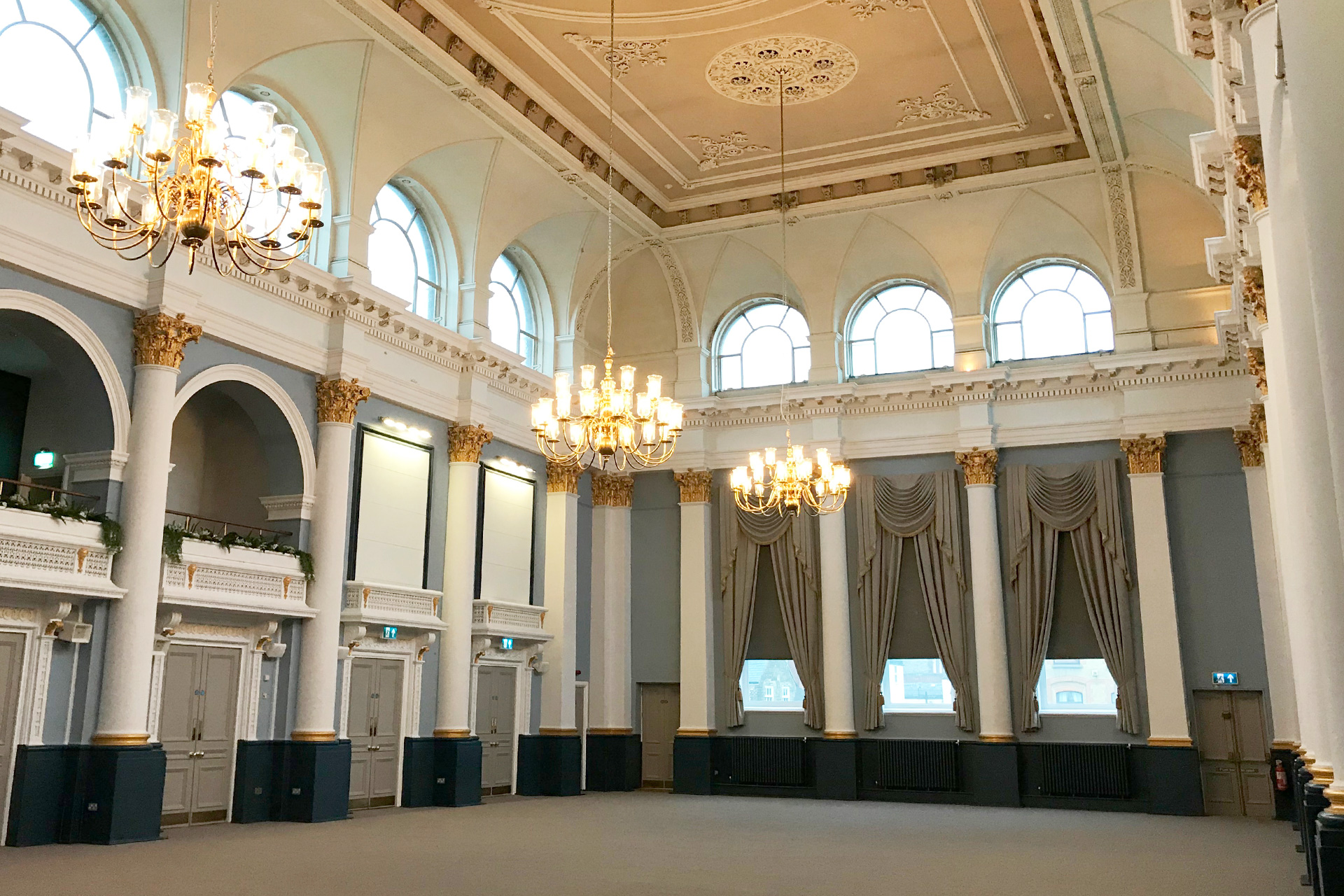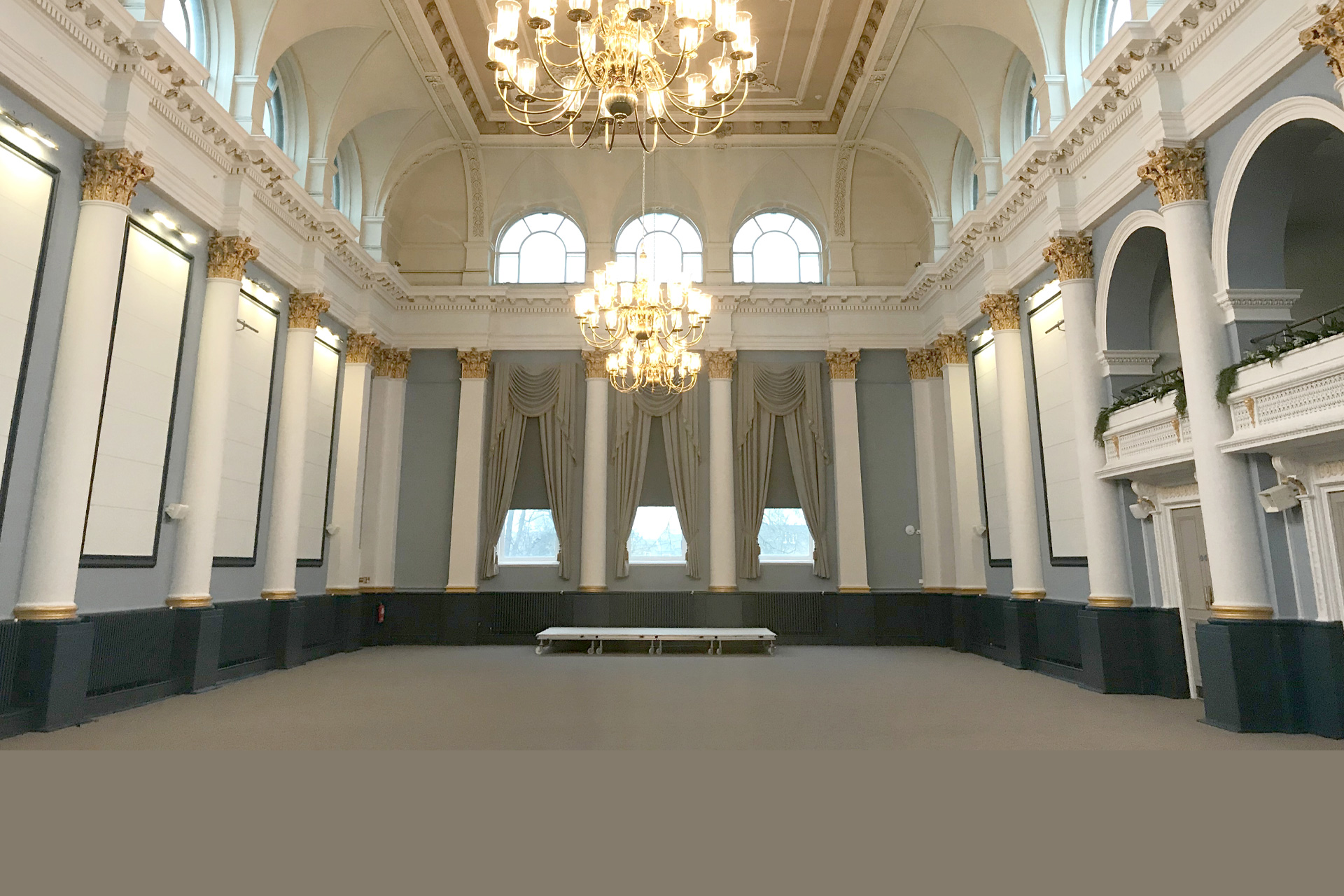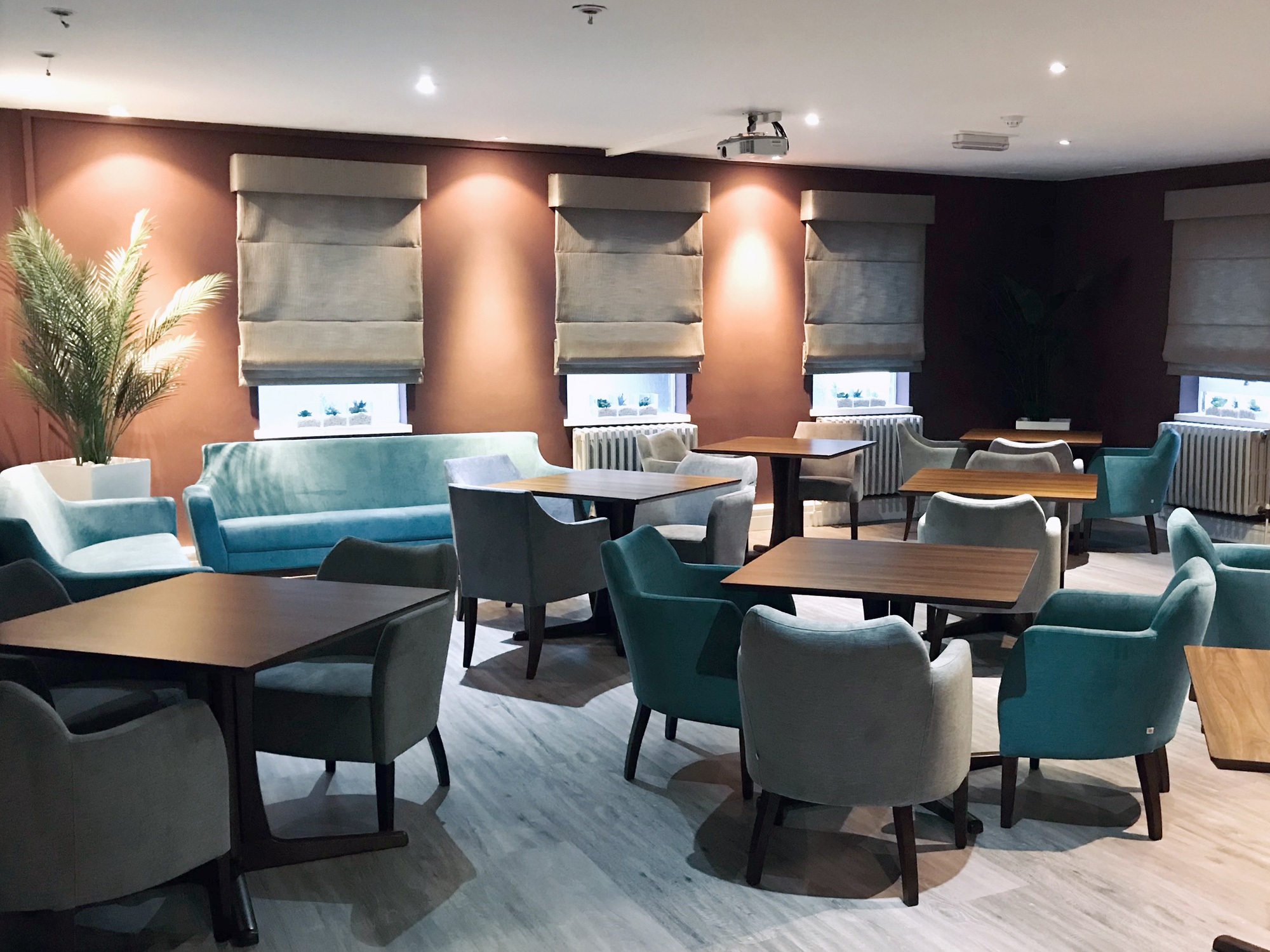 Welcome to The Rochester Corn Exchange
Set in the heart of historic Rochester, and steeped in 18th century history, The Rochester Corn Exchange offers an undisputed level of luxury perfect for your wedding, celebration, or event.
Watch our video tour
❮
|
❯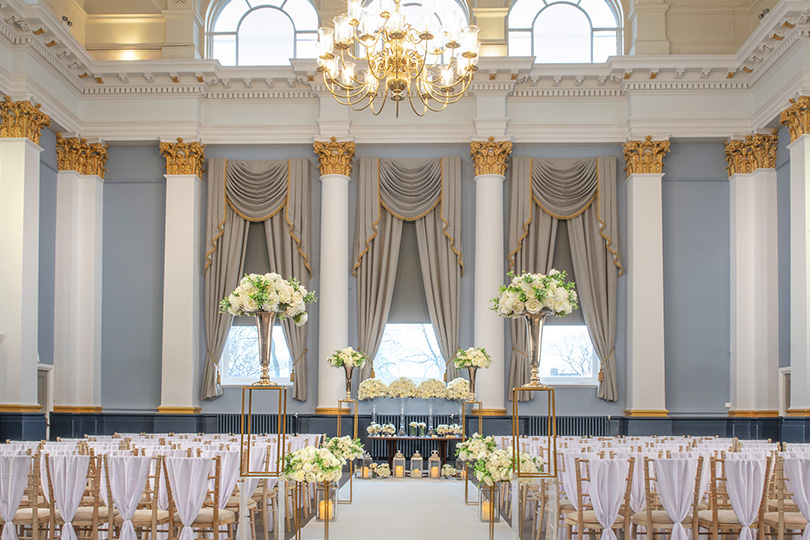 Weddings
A fabulous exclusive-use venue to celebrate large-scale weddings or more intimate affairs.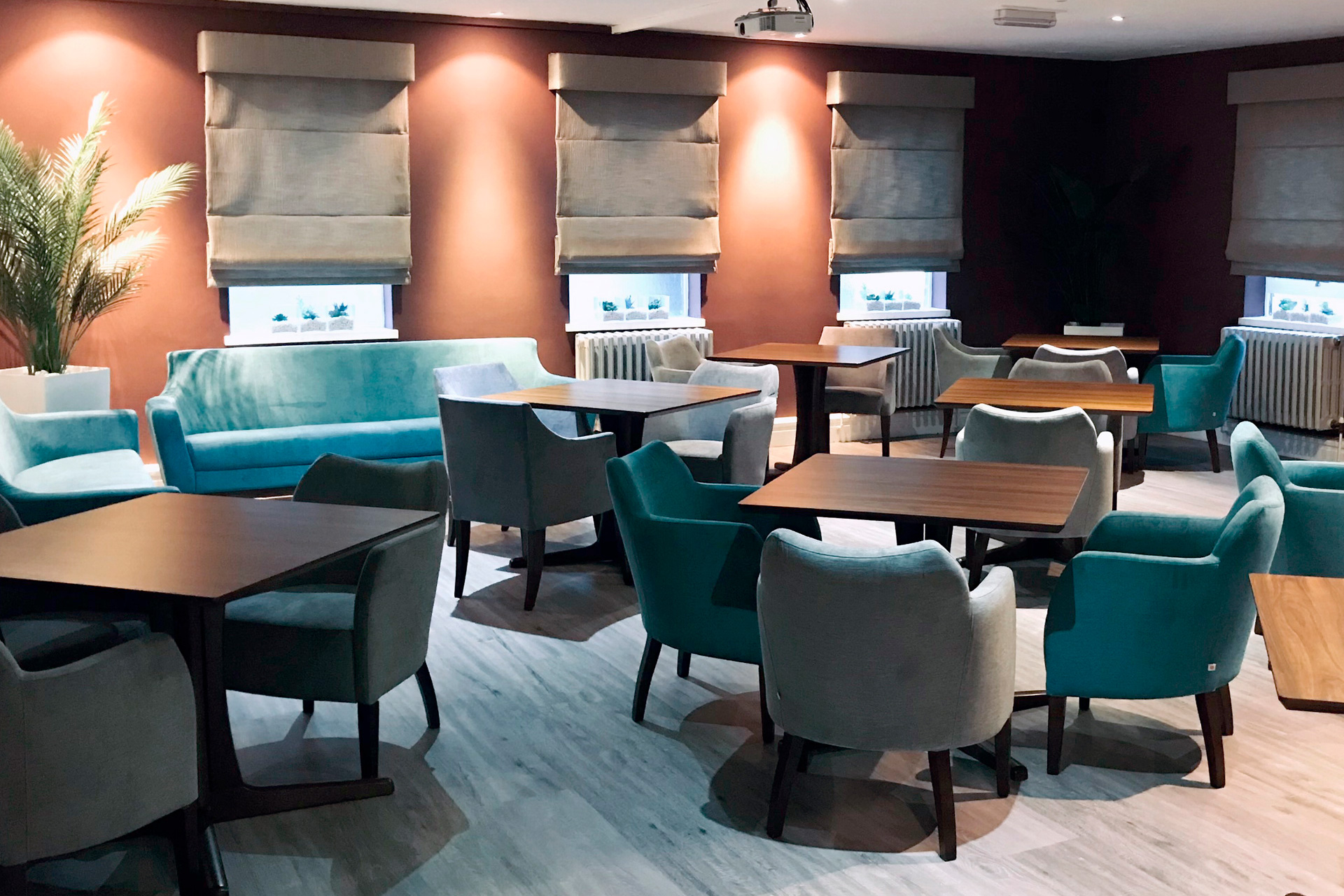 Business events
Ideal venue for conferences, business meetings, off-site away days and team building events.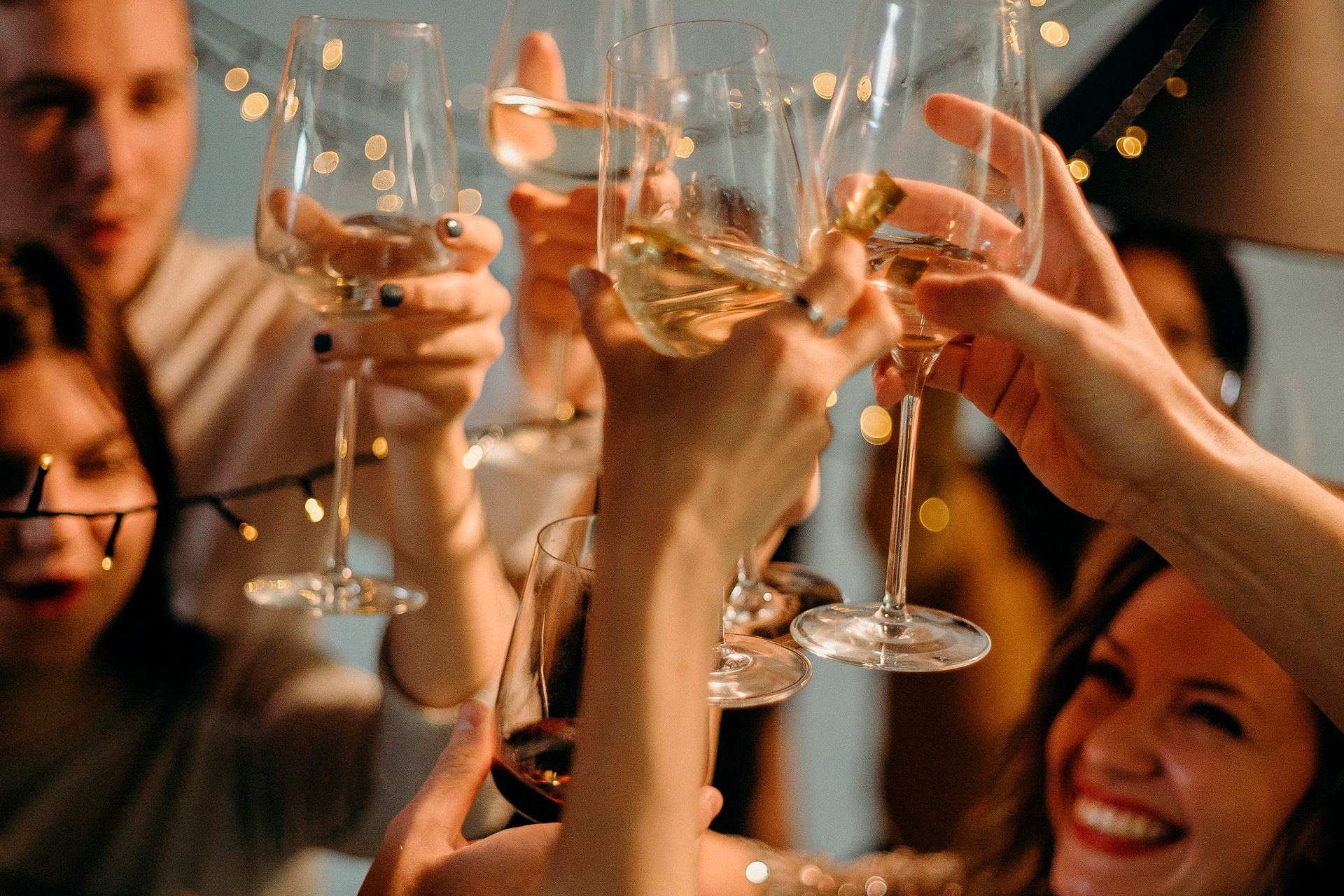 Parties and celebrations
A great venue for all celebrations, including awards, graduations, parties, anniversaries and engagements.
History
Formerly known as The Clock House, The Rochester Corn Exchange was built in 1706 by the splendidly named Admiral Sir Cloudsley Shovel, whose coat of arms can be found above the High Street entrance. Since then, the building has had a varied history as a butcher's market, a courtroom and a corn market.
During the late 19th century The Corn Exchange was used as a concert hall until, in 1910, it became Rochester's first cinema and was known as 'The Old Corn Exchange Picture Palace'. The cinema ran until the 1920's. On its closure the venue reverted to The Corn Exchange and since that date has functioned as a venue for weddings, parties, and musical and business events.
To commemorate a visit from Queen Elizabeth and Prince Philip in 1961, The Corn Exchange's main hall was renamed the Queens Hall and the newer hall renamed the Princes Hall. The external clock was repaired in 1977, when it was restored to its original condition.
Architecture and spaces
The Rochester Corn Exchange is a large Grade I Listed Building in the centre of Rochester. The original part of the building is the High Street facade.
The main section of the building is the imposing 19th Century structure by the architects Flockton and Abbott. This faces on to Northgate and contains the principal public spaces.
The building's history and beauty is evident in its range of stunning architectural features. such as its ornate plasterwork, classical columns and tall period windows.
With its sweeping staircase, high decorative ceilings and incredible chandeliers, The Rochester Corn Exchange is the perfect venue for your celebration or event.
Surrounding areas
Set in the town of Rochester, once a historic city, The Corn Exchange is surrounded by charming cobbled streets and a thriving café culture. It is in the centre of town on Rochester's attractive and historic high street.
It is minutes away from a host of attractions, including Rochester Castle, Eastgate House and England's second oldest Cathedral, offering you a perfect backdrop to any occasion.
The central location is easy to get to. It is a short walk to the train station with highspeed links to London.There are links to the M2, M20 and A2. There are also several bus routes and car parks within walking distance.